Representing the Best in Skateboarding
Excel Management
We plan.
We represent.
Excel Management is your advocate.
Excel was founded on the basis that each client is their own individual brand and business. It is our mission to guide our clients through lengthy, healthy careers, with an emphasis on maintaining integrity and attaining financial security.
Whether you're an amateur on the rise or an established star, Excel is the team in your corner. With over a century of collective skateboard industry experience, career guidance and representation is our specialty.
"Ryan told me to just skate, and he would take care of the rest. It worked." - Jamie Foy, 2017 SOTY
When it comes to finances, Excel also provides basic services like check collection, bill pay, and budgeting. The depth of involvement is based on the needs of each individual, with a group of professional associates always on call.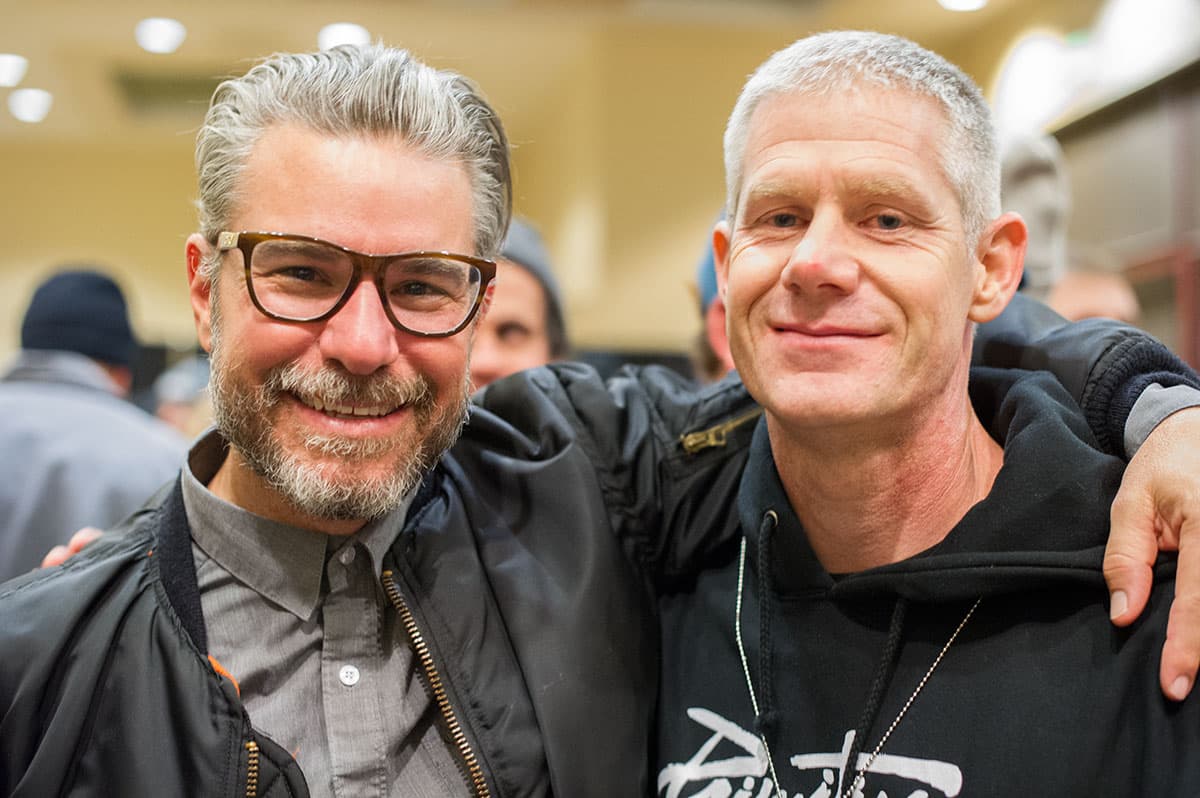 Heath Brinkley, Founder
Heath Brinkley has worked diligently for over 20 years to earn his position in the skateboarding industry. Born and raised in Nashville, Tennessee, Heath's journey began in 1986 when he met a kid at school with a Rob Roskopp board. Soon after, he bought a Hosoi Hammerhead. After years of skating and filming, and a move out west, Heath became the man in charge at Logic Video Magazine. He quickly developed a strong rapport with the skaters he filmed, and eventually took a job filming solely with the City Stars and Axion Footwear teams. During his tenure there, Heath met Paul Rodriguez, and filmed his part in the 2001 video, "Street Cinema." Paul went on to have one of the most prolific careers in the history of skateboarding. Heath moved on to become the team manager for DC Shoes, before accepting the same position at etnies a few years later. This all changed in 2009, when a call from an old friend, PRod, transformed his job title to "personal brand manager" for Paul Rodriguez himself. Heath is known as the first person in skateboarding to have such a job. After working with Paul, and seeing a need for this type of service in the skate world, Heath teamed up with Ryan Clements in 2010 to form Excel Management. He also helped Paul launch his own brand, Primitive Skateboards, where he is part owner and serves as CEO. When Heath has free time, he likes to hang out with his four kids and enjoys all things soccer. Heath plays FIFA on his Xbox, watches Chelsea F.C. of the EPL, and plays in an adult co-ed league with his wife, Amy.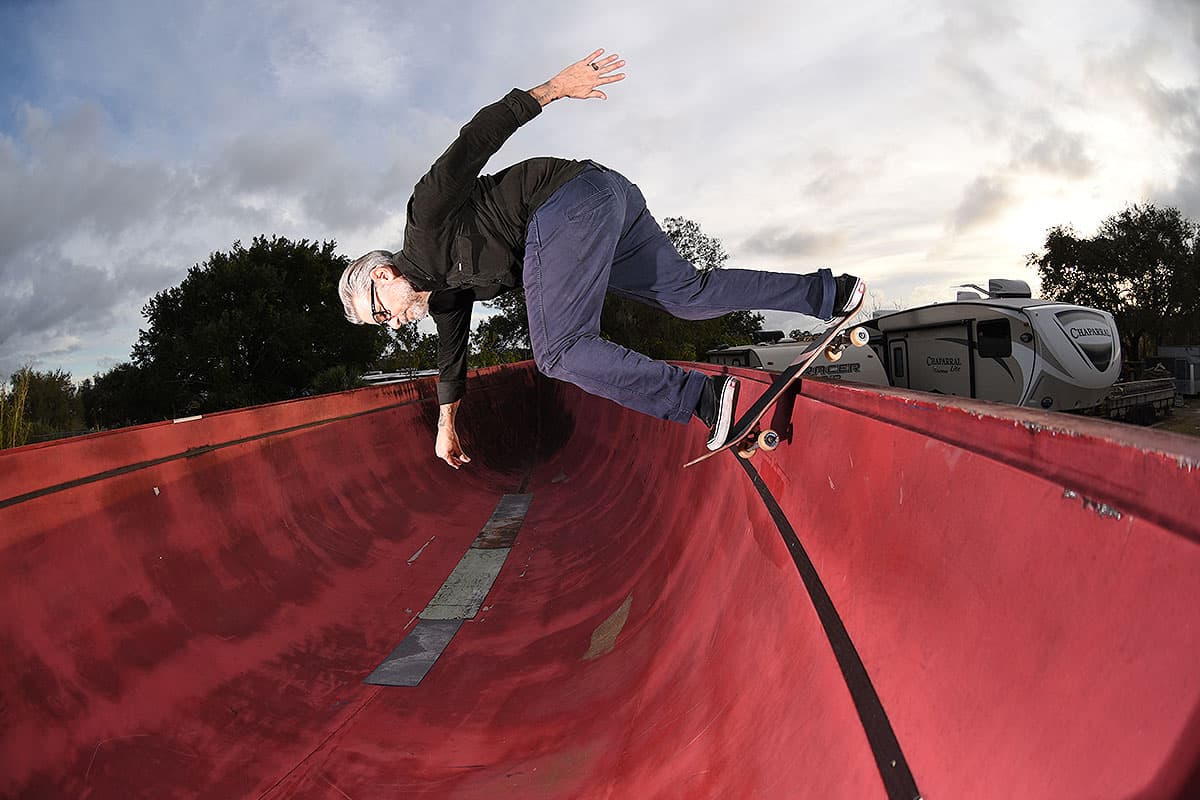 Ryan Clements, Founder and President
Ryan Clements has breathed skateboarding since first discovering the activity in Tampa, Florida in 1985. A true student of the school of hard work, Ryan owned a lawn care business until 1998, when he traded in his mower for a desk, a PC, and a new role as GM of Skatepark of Tampa. At SPoT he helped grow the brand to worldwide recognition, solidified Tampa Am and Tampa Pro as premiere events, and appeared as a guest character in the Tony Hawk Pro Skater video game franchise. In 2006, Ryan co-founded SPoT Productions, a company whose sole focus was producing skateboarding events on a global scale. Upon his departure from the SPoT businesses in 2013, Ryan's professional focus turned to Excel Management, a company he co-founded in 2010 to help some of the biggest names in skateboarding set up retirement funds, pay taxes, and sustain a living long after their careers are over. More recently Excel has become the go-to agency for contract negotiations and the cultivation of credible skateboarding careers. Ryan then went on to co-found The Boardr in 2013. Since its inception, Ryan has been behind-the-scenes at events ranging from backyard mini-ramp jams and art shows, to full scale live television broadcasts. When he gets time at home, Ryan enjoys skating his "Dream Driveway," and taking his wife and two daughters to Bo's, his neighborhood ice cream shop.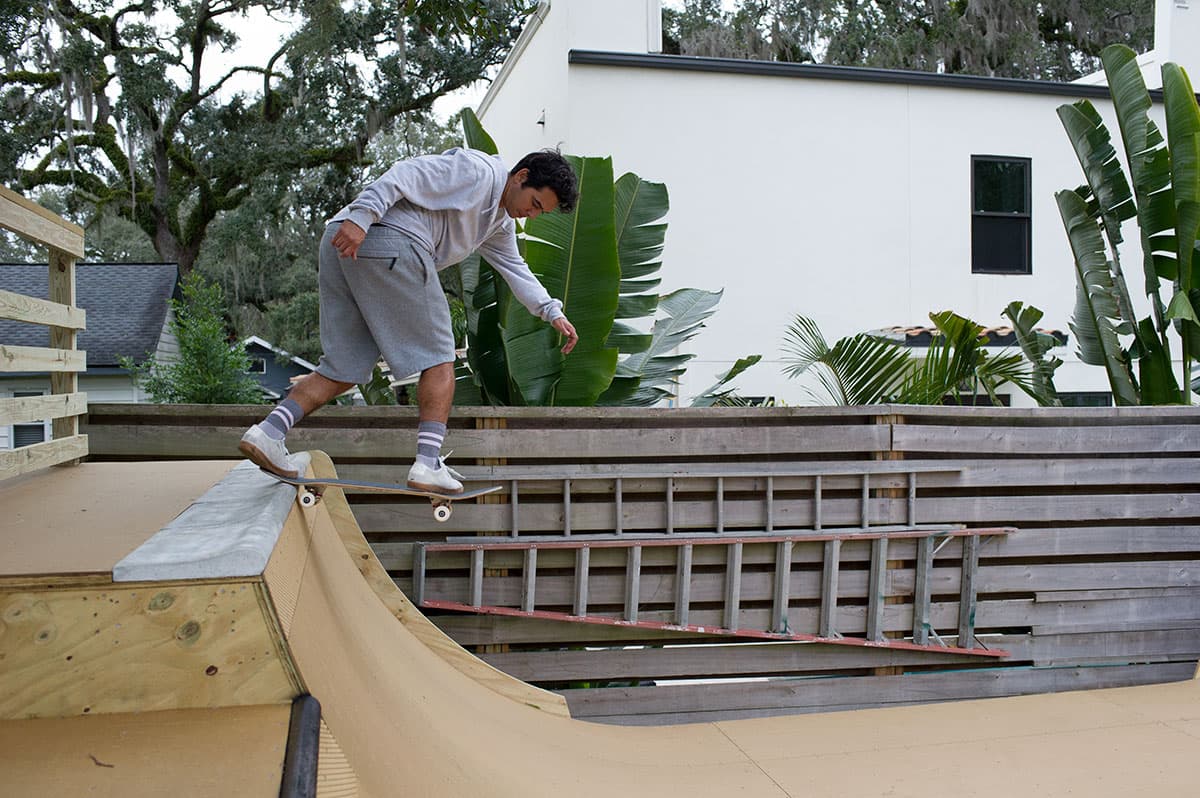 Jorge Angel, Vice President
Jorge Angel has been busy chasing the American Dream since arriving to the United States from Colombia at the ripe age of one. Growing up in Brandon, Florida, Jorge literally played every sport as a child, until that magical day he got a skateboard. This event transformed his life and career path in ways he would never imagine. After a brief tenure at The Gap, Jorge used his retail experience to get his foot in the door at Skatepark of Tampa, a place he always dreamed about working for while coming up in the Tampa skate scene. After a year, he left SPoT to pursue college, and triumphantly returned in 2006, while finishing up his degree in Political Science from the University of South Florida. Upon his exit from SPoT in 2013, Jorge focused all of his attention to Excel Management, carving out a unique role in skateboarding as an agent/business manager/mentor for many of today's top skaters that are navigating the tricky world of professional skateboarding. In his free time, Jorge can be found skating, serving up aces on the tennis court, or hanging out at home with his wife, Devin, and their sons, Apollo, Atlas, and Ares.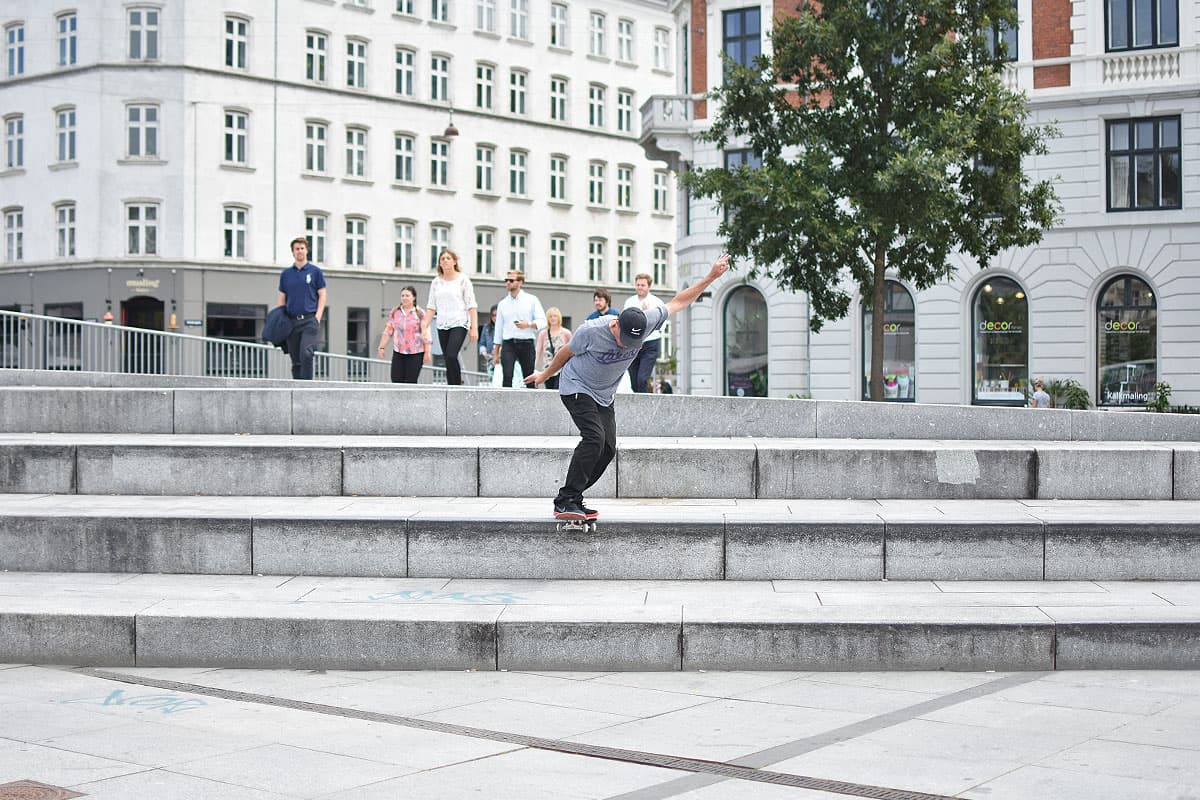 James Craig, Manager
James Craig has done it all in the skateboard industry. Growing up in Southern California, James was first introduced to skateboarding in 1989, when he got a hand-me-down Variflex from his older brother. In 1994, he started his career working the register at Liberty Boardshop, until his skills on board led him to pro deals from Blind Skateboards and Circa Footwear. After 15 years as a professional skateboarder, James eventually phased into the role of team manager for select brands out of Dwindle Distribution. While there, he was responsible for signing many skaters under Dwindle's umbrella, as well as leading the enjoi team to victory on Season 2 of Viceland's hit TV series, "King of the Road." After his departure from Dwindle, James was able to focus more attention on his wheel brand, Small Wheels, as well as join up with Excel Management to aide in the behind-the-scenes operations of this agency on the rise. When James isn't at home with his wife Lisa, and his dogs, Jack and Charles, he enjoys golfing and rooting for the Los Angeles Lakers.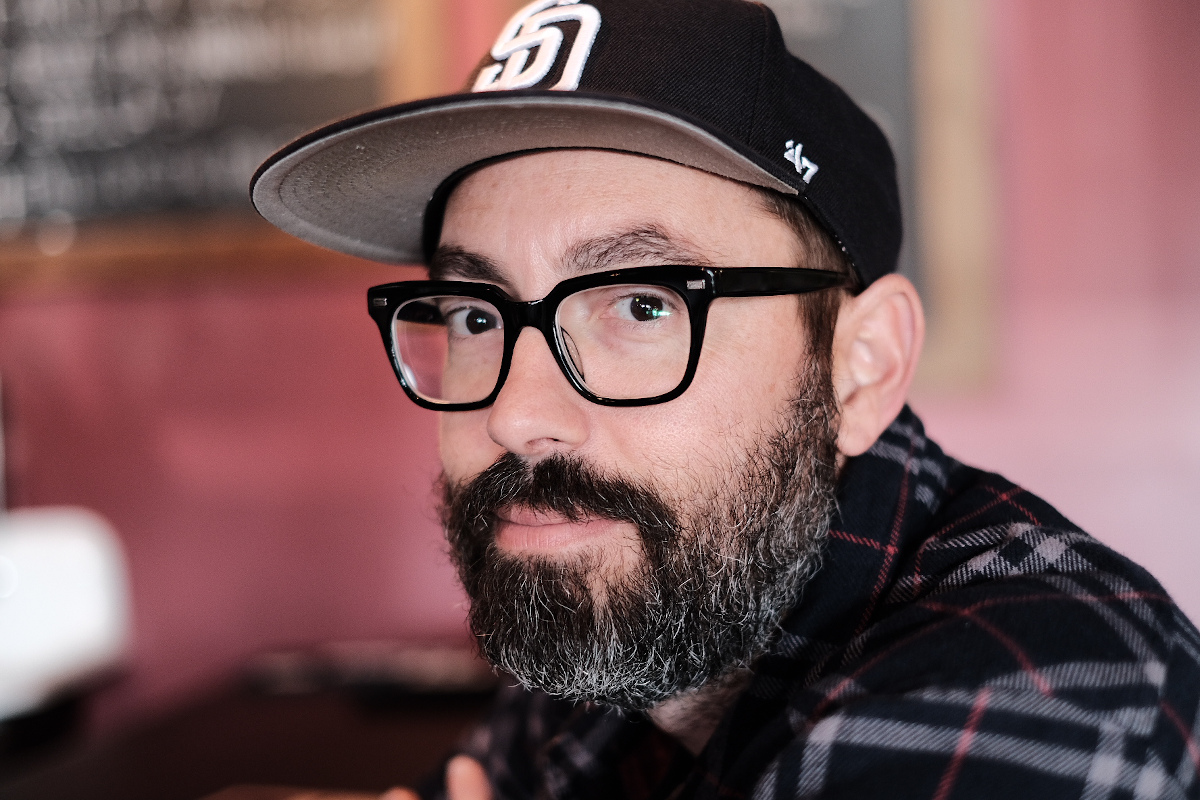 Nolan Woodrell, Manager
If the skateboarding industry worked like a University, Nolan Woodrell would be well into his tenure. With 25-years-experience, this San Diego native has worked behind-the-scenes for some of the biggest media companies in skateboarding, such as TWS, 411VM, Skateboarder Magazine, and more recently, The Nine Club. Sales, marketing, and social media are his strong suits, but a desire for new challenges has led Nolan to the doors of Excel Management, where he specializes in non-endemic sponsorships for their client list of top professional and up-and-coming skateboarders. In his free time, Nolan lives the life of a true SoCal resident, enjoying board sports, off road adventures that lead to camping, cheering for the Lakers, and big plates of authentic Mexican food.
Davison Fotunato, Manager
Hailing from the beautiful streets of Suzano, Davison Fortunato is the guy when it comes to finding talented Brazilian skaters to bolster our list of international clients. Drawn to skateboarding by its originality and difficulty, Davison eventually took his greatest love and turned it into his career by organizing and executing events all over his home country. After spending time developing his business skills, he started bringing skaters to America in hopes of helping them pursue their dreams of turning pro. Now with a client list that includes his younger brother Gabriel, Felipe Nunes, and Giovanni Vianna, it looks like his help behind-the-scenes is shining through with all three receiving bumps into the professional ranks. Although his success has led to a life of international travel, Davison's legacy will always stay in his hometown where he worked diligently with the city to build a modern, free, public skatepark for him to host more great events at. When he is not helping out the next generation of Brazilian skaters, Davison enjoys tennis, fashion, and keeping his nollie 360 flips on lock, regardless of what country he's currently in.